PROBLEM. SOLUTION. RESULTS.
Solution
Psyop partnered with the Jim Henson Creature Shop to bring the Temple Run Demon Monkey to life for an online series of short films exploring the famous monster's true motivations, and used the event to kick off a complete Social Media brand revamp.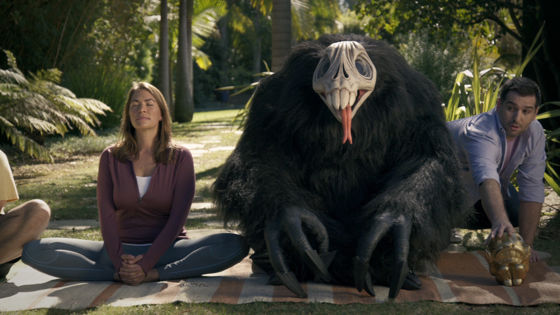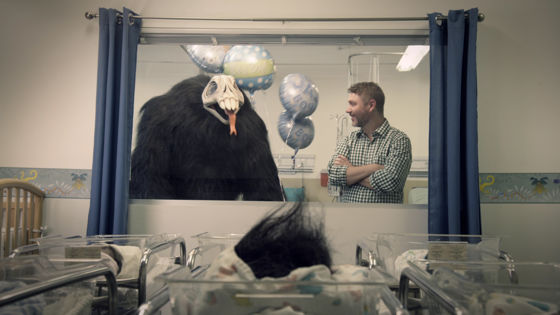 Results
8 million video views on YouTube and Facebook and counting.
A change in the social media conversation from a focus on app updates and product features to a deeper personal connection to the Temple Run brand.
The establishment of a strategy to bridge the gap from "just a game" to a lifestyle tied to personal experiences.
A dramatic increase in shares, engagements, and overall social media traffic, just as a new expansion for the game released.