PROBLEM. SOLUTION. RESULTS.
How to build and maintain a huge fan-base, in a massively competitive market full of "me-too" games.
Solution
Psyop partnered with Supercell and agency Barton Graff to bring to life an immersive world, based on the game, which entertains, brings fans closer to the action, and emotionally connects them to the characters.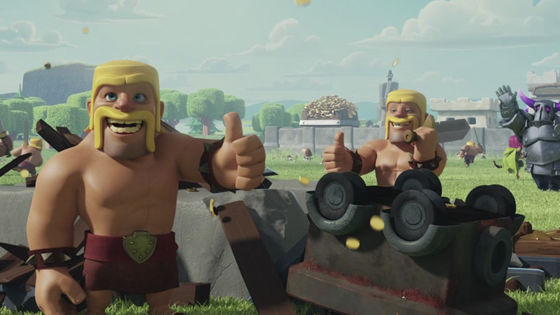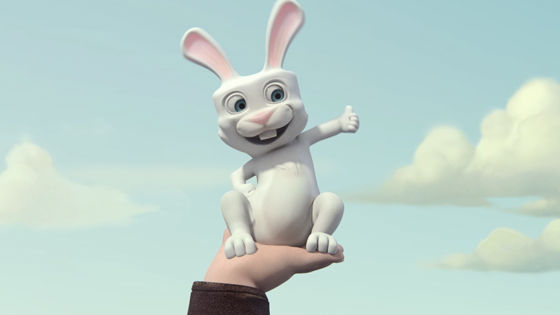 Results
Total YouTube views of Psyop's Clash content to date: 600 million and growing
Super Bowl spot was the most viewed of all Super Bowl Ads (Currently 83 million views): gave Clash a 10-spot bump on most downloaded app on iPhone on game day
Psyop tone of voice, and Psyop-designed visual style and assets now lead every aspect of Clash of Clans marketing across their entire digital-first brand
Animated VR experience and 360 degree immersive installation created for "Clash Con"
Clash has become a full blown entertainment franchise…Our recent spot will show as a trailer in front of Star Wars: The Force Awakens
This past December, our Clash of Clans spots were the #1 & #2 most-watched ads on YouTube. It's no fluke: Clash of Clans was the most watched video on YouTube for the entire year of 2015, according to Google.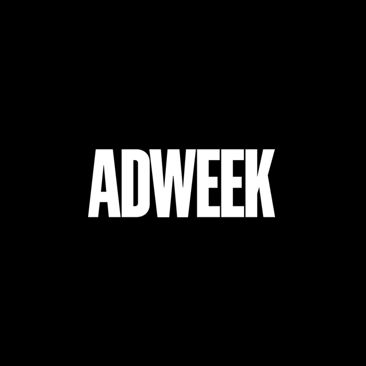 We win so much, we're boring ADWEEK
"Here Are the Two New Clash of Clans Ads, Which Will Get a Gazillion Views"
---