PROBLEM. SOLUTION. RESULTS.
How to create the centerpiece to a global branding campaign for the flagging Coca-Cola brand, around the idea of "Joy in every bottle". A piece of advertising that would universally connect with people and dramatize their emotional relationship to Coke.
Solution
Tapping into the very DNA of the brand, and blurring the line between marketing and entertainment, Psyop partnered with W&K Amsterdam to conceive the "Happiness Factory" – the whimsical, fantastical World, filled with adorable, fun characters who have evolved to deliver every single bottle of Coke in perfect condition and filled with happiness.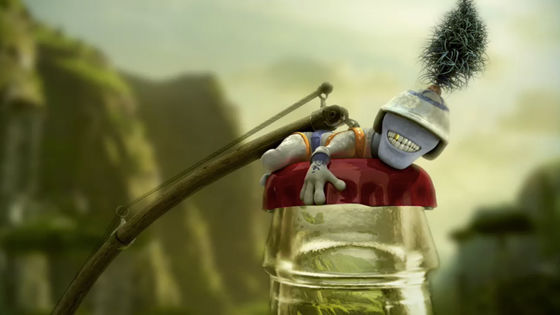 Results
The "Coke Side of Life" campaign--which includes "Happiness Factory"--has proven quite successful worldwide, translating to the last couple of years being the best in nearly a decade for Coca-Cola.
"It's the best tested commercial we've ever tested internally….Twenty years from now, we'll look back at work like 'Happiness Factory' and refer to it as one of the films that helped mark the revival of Coca-Cola… It shows the power of storytelling and being able to push a property and branding to the next level." - Peter Schelstraete, Global Brand Director, in Shoot Magazine, August 2007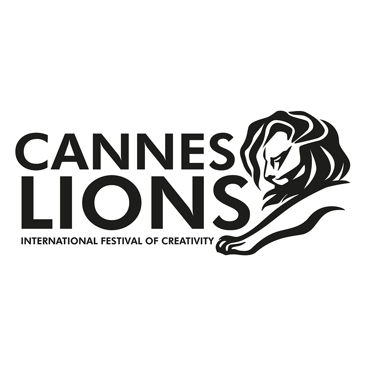 Winner: Cannes Silver Film Lion Award
Winner: Gold & Silver Clio Awards
Nominated: Emmy Award, Outstanding Commercial
---